Editor's Letter
Hi Y'all!
A few years ago (okay, maybe more like a decade…), I started the collaborative blog 30POV.com in order to facilitate intelligent discussion. (You can read about that decision on our About page.) Mind you–this was EONS before blogs became the way to communicate, connect, and converse.
What 30POV.com came to be was a special community of writers–yes–but also characters, intelligentsia, rebel rousers, friends & enemies, reviewers, very opinionated readers, wordsmiths, poets, and truthtellers. In short, it was exactly what I'd dreamed of.
As all good things do, that blog eventually came to an end. Life stepped in for me and my co-publisher and everyone moved on, and eventually IN to their 40s.
(Remember when you're Mom or Dad turned 40? Remember how old that felt?? Wow, is 40 not that old at all.)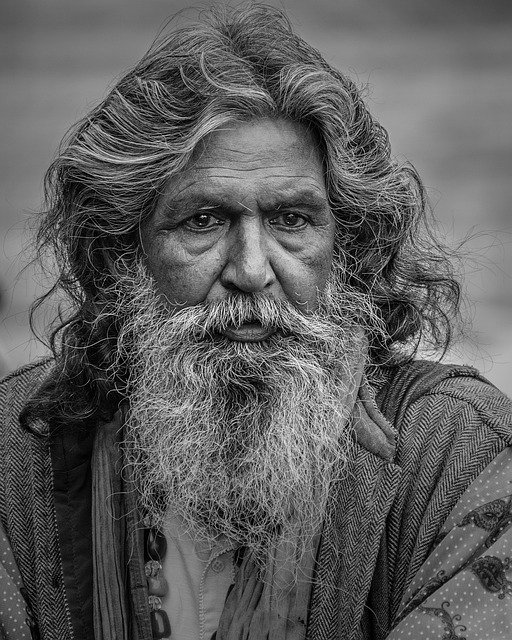 At times a reunion issue popped up–in our lackluster FB group, say, or when I was having drinks with a certain 30pov-er I know IRL. But you know how you look back on college as something that was Just. So. Fun. when in reality, it was a lot of hard work and having to wake yourself up on time for an 8 AM class (which, at the time, felt like torture) and not eating enough except when your friends let you in to the cafeteria through the back door???
Sometimes the memory is better than the real thing. And I have often wondered: was 30POV really that great? Or was it all a hoax? After all, being in my 30s kinda sort sucked. (Except for the whole having babies & getting married part. That was good.) So maybe writing about it wasn't all I've remembered it to be.
These fears kept me away from 30POV (the historical record) for quite some time. Eventually, the fact that I edited and published this DAILY blog for almost 3 years (!) even fell off my resume. But you know what remained? The connections, smart-ass though they may be.
I got to know several 30POVers much better, and I kept track of others here & there via social media. Occasional + random emails from our wittiest wordsmith brought me much needed humor. And we even visited our fave music writer on a cross-country road trip.
I watched/listened/learned as these 30-something blowhards became Real Humans: parents, published authors, magnates (you know who you are), PHDs, professionals, and lovely, lovely people. And I felt proud, like a Mama who'd done well just by letting go.
And then–Trump.
And then–COVID.
And then–racial reckonings, near and far.
And then–unemployment. homeschool. boredom. the holidays. an impending and wholly unexciting 2021.
A 30POV Reunion Issue was the only salve I could think of that would snap me out of my funk–a mindset that kept pulling me into the place where I'd forget my talents or even that I was talented at all. So I dispatched the carrier pigeon. And waited.
Because we're now nearer to age 50 than we are to 25, throwing together a magazine–which included updating a clunky, non-responsive (gasp!) website built in the aughts–didn't happen in a flash. We move slowly around here, and we're okay with it.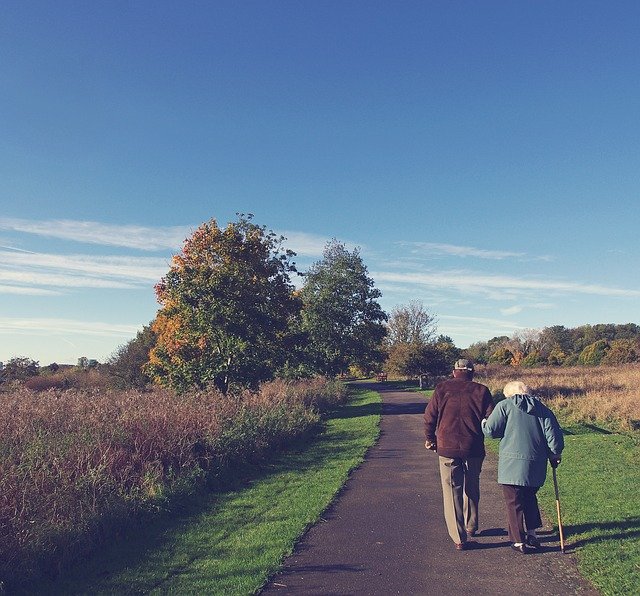 The end result, though? Well Worth It.
The call I sent out to our former writers asked them to weigh in on the current situation–where have they been? what have they seen? how are they feeling? who have they become? What I received back was a bucketful of life lessons–both similar and different from my own. And just as with every single one of our former issues, the importance, I feel, is in the differences.
So read and enjoy (if you're even still awake after my pensive ramblifications!). And please, please, please: if you have something to say, Say It. We all have a valid point of view.
Love, Lee Lee